See Our Practice Areas
View Practice Areas
We have experienced lawyers working day in and day out on helping people deal with their personal issues.
Overwhelmed? We can help.
Contact Us Today
The legal system can intimidate and overwhelm anyone – we're here to help find the answers and create the solutions you need. Don't let yourself get buried in details. Contact us instead.
About Us
Confente Garcea was founded by Andrew Confente and Sam Garcea in 1994. We assist clients seeking a lawyer in criminal, family and real estate matters.
Our law firm has enjoyed great success because we are committed to providing exceptional service that produces results. We are quick to adapt to fluctuating economic and legal environments and are committed to treat every client with the utmost respect and importance.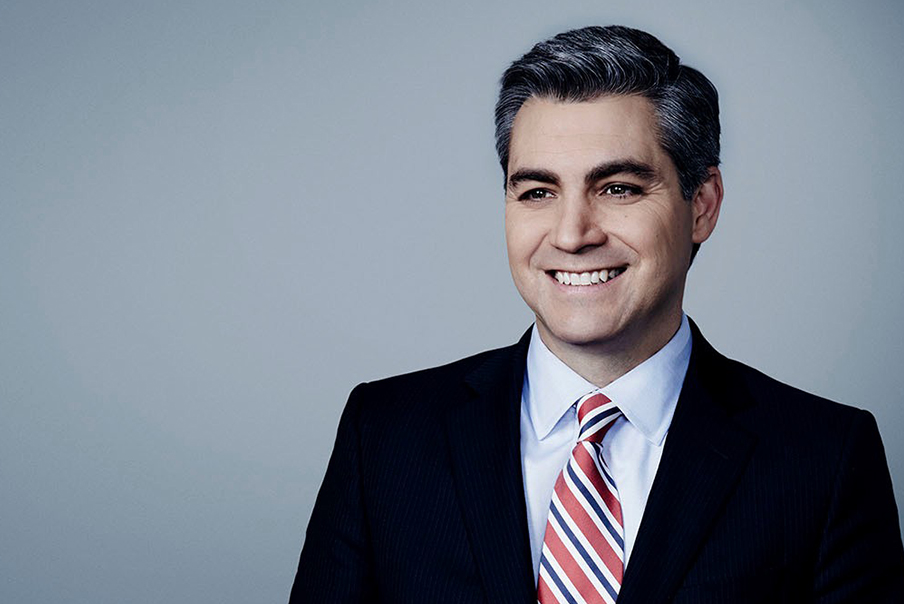 Andrew has been practicing law since 1994 with Sam Garcea. He obtained a B.A.(Honours) from McGill University and his law degree from the University of Windsor. His practice is focused on criminal law which include the following offences: criminal code, drug & federal, youth, & provincial In addition, Andrew has also obtained experience in the fields of immigration and family law, though he presently restricts his practice to criminal law. He has previously served as part time prosecutor in criminal and federal matters.
Andrew Confente
Sam Garcea, a partner at Confente Garcea, has been practicing law exclusively in Hamilton, Ontario for the past 26 years. Sam originally attended the University of Waterloo where he obtained a Bachelor's Degree and moved on from there to the University of Manitoba to achieve his Master's Degree. Lastly, he attended the University of Windsor to earn his Law Degree before being called to the Bar in 1994.
Sam Garcea
ON YOUR SIDE